Shop our most popular collections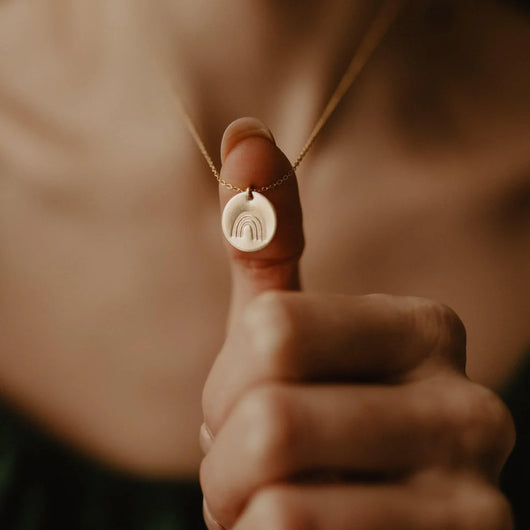 Necklaces
Birth flowers, initials, gemstones, sets, and more necklaces that send meaningful messages
Shop Necklaces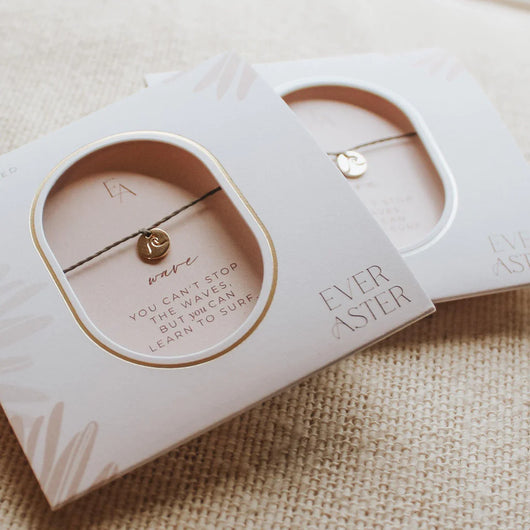 Bracelets
Bracelets with chains, dainty strings, or sparkling with gemstones make the perfect gift
Shop Bracelets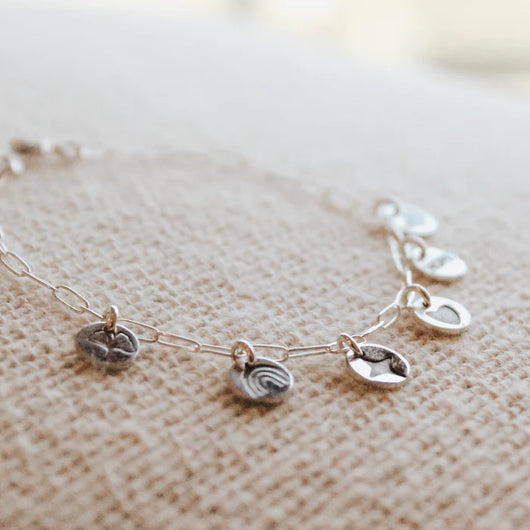 Customizable Jewelry
Personalized gifts for people that matter - choose charms to design a custom necklace or bracelet
Design your story
The Gift Guide
Show the people that matter just how much they mean to you with a gift that says it all.
Tiny Charms. Meaningful messages.
Personalize a gift for someone special, or design charm jewelry that's uniquely you with our 2-minute quiz! Ready to be matched with the charms made for you?
Take the quiz
made by hand with you in mind
EVER ASTER JEWELRY IS INSPIRED BY HOPE. WE HOPE IT INSPIRES YOU, TOO.
OUR STORY
STAY IN TOUCH
Subscribe to our newsletter to get updates on the latest products and sales.
$0.00
Gift Card - Physical
Surprise your loved ones with the gift of choice – an Ever Aster Gift Card. Elevate the joy of giving and receiving by letting them explore our exquisite collection of timeless jewelry.
Gift card will be shipped out to the shipping address provided within 2 business days. Please add gift note option at checkout if you would like to include a note. 

Why Choose Ever Aster Gift Cards?
✨ Tailored Elegance: Give the gift of customization. Ever Aster Gift Cards empower your special someone to choose the jewelry that perfectly complements their style.
✨ Local Charm: For our local customers, the Ever Aster Gift Card unlocks the opportunity to adorn themselves with permanent jewelry, crafted with precision and passion.
✨ Versatile Options: Whether they prefer delicate necklaces, hoop earrings, or gemstone bracelets, our gift cards cover the entire spectrum of Ever Aster's stunning jewelry range.
✨ Celebrating Milestones: From birthdays to anniversaries, our gift cards are the ideal way to celebrate life's precious moments. Let them choose a piece that becomes a lasting memory.