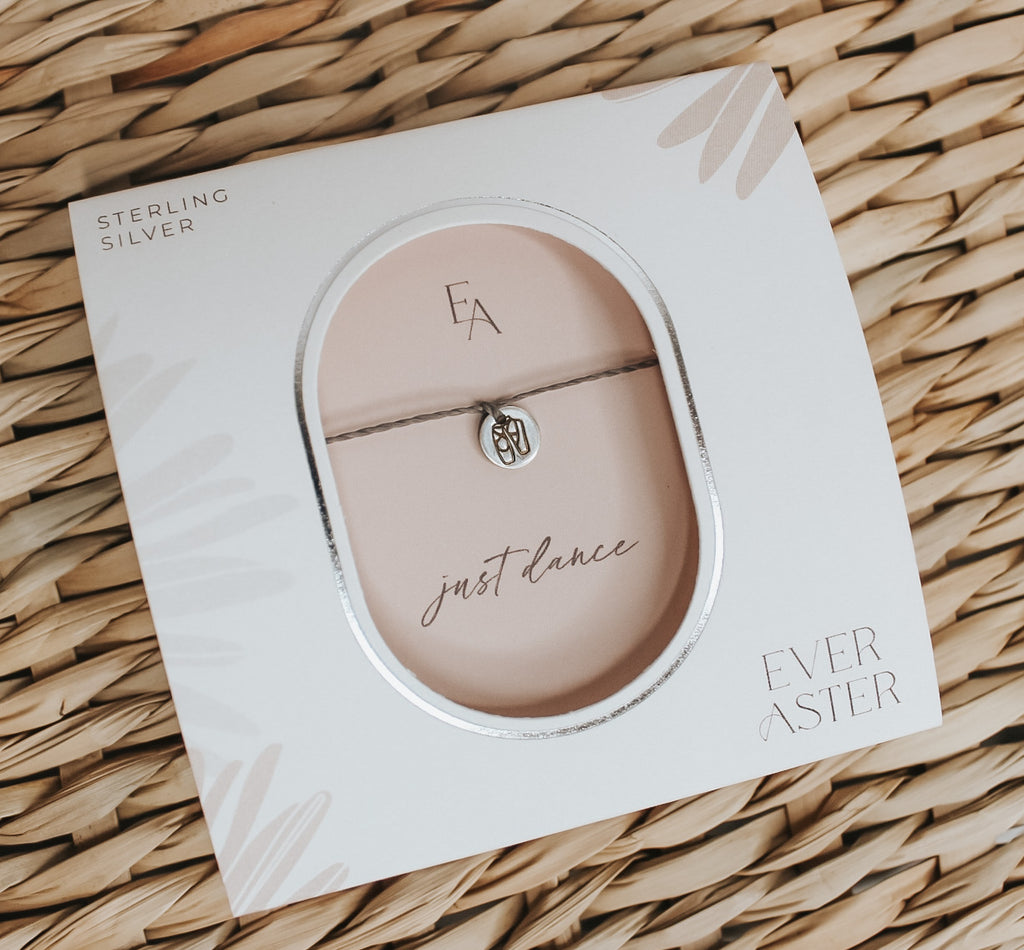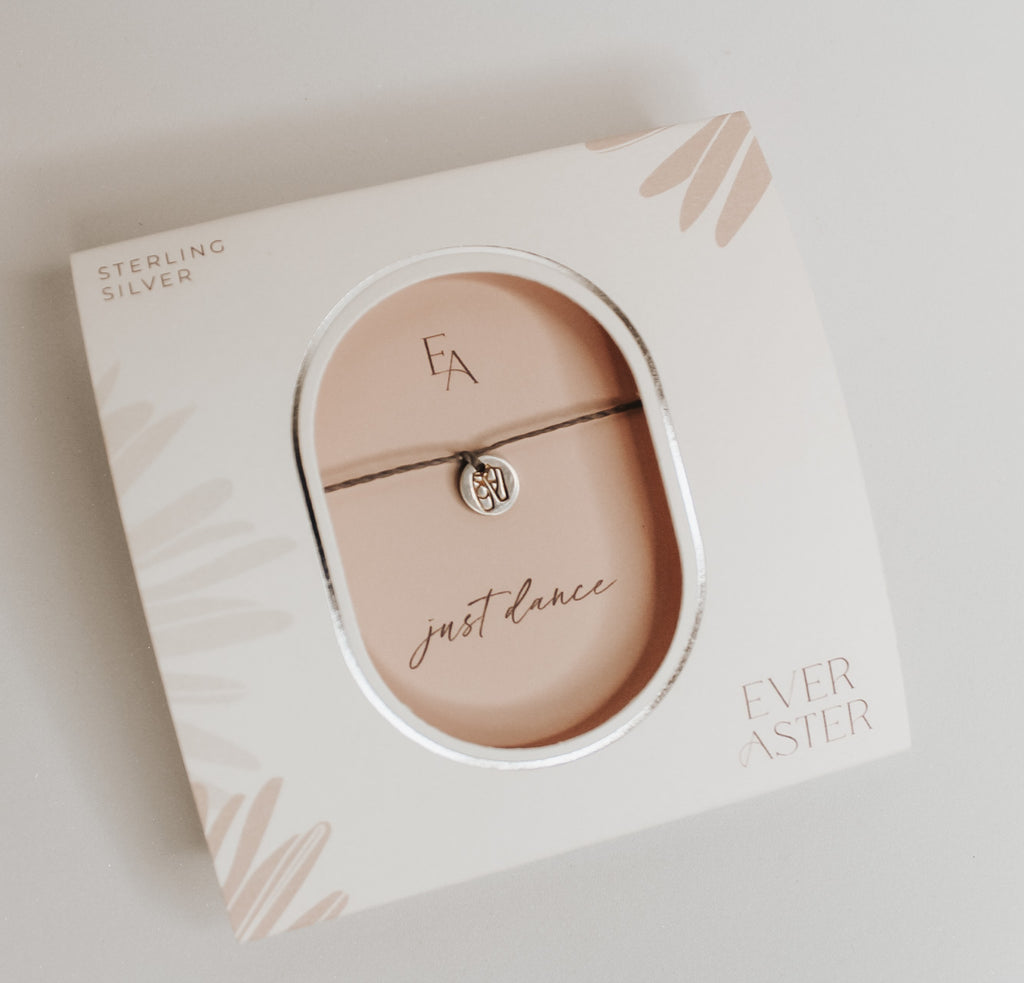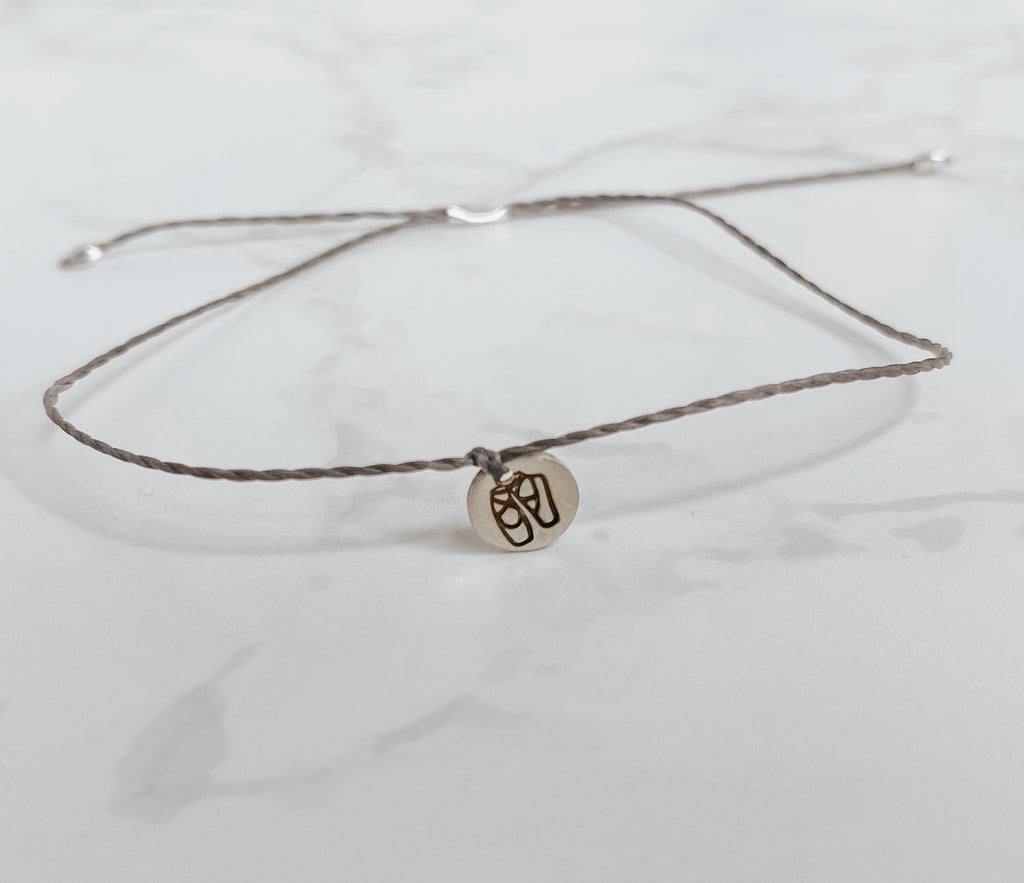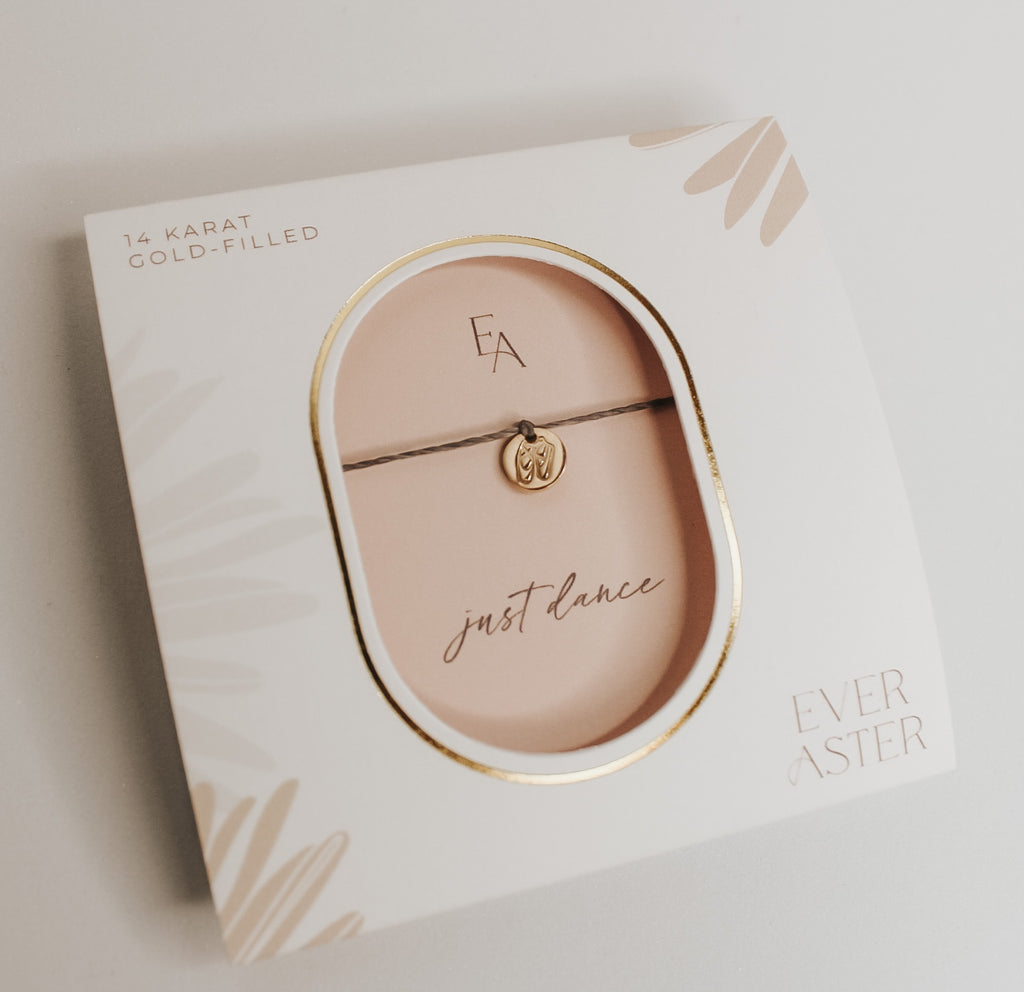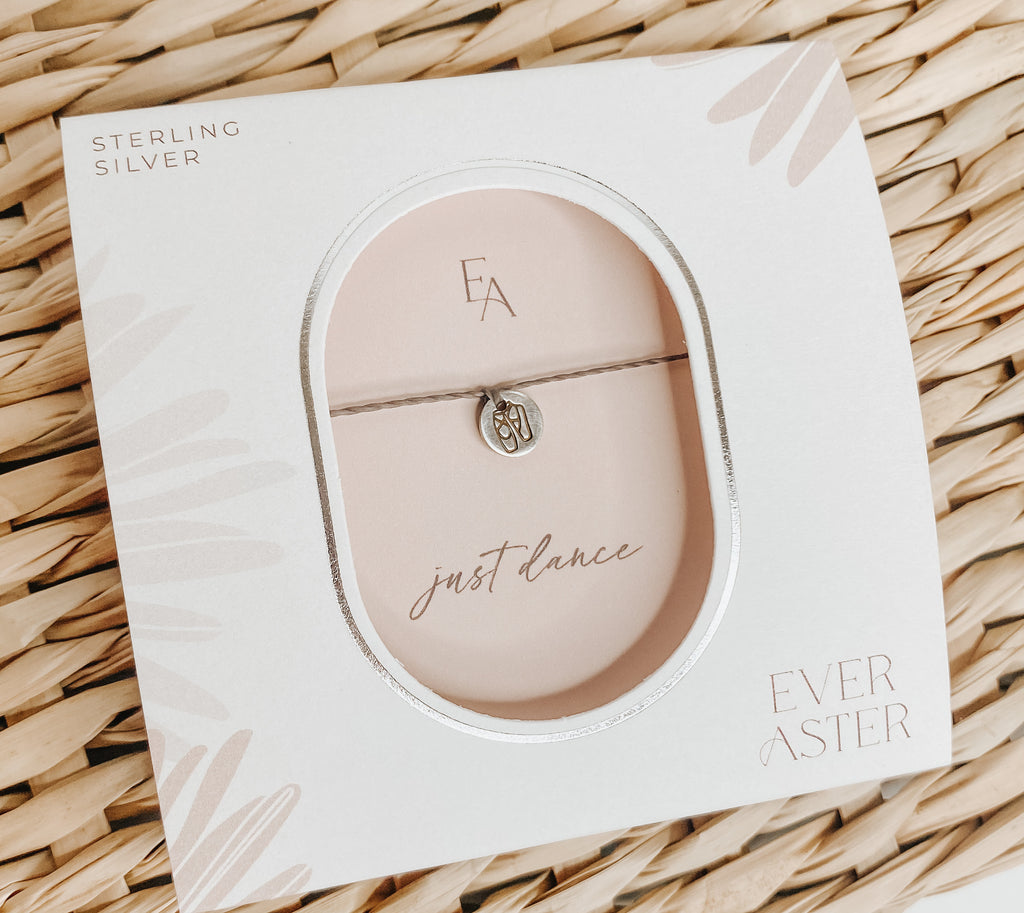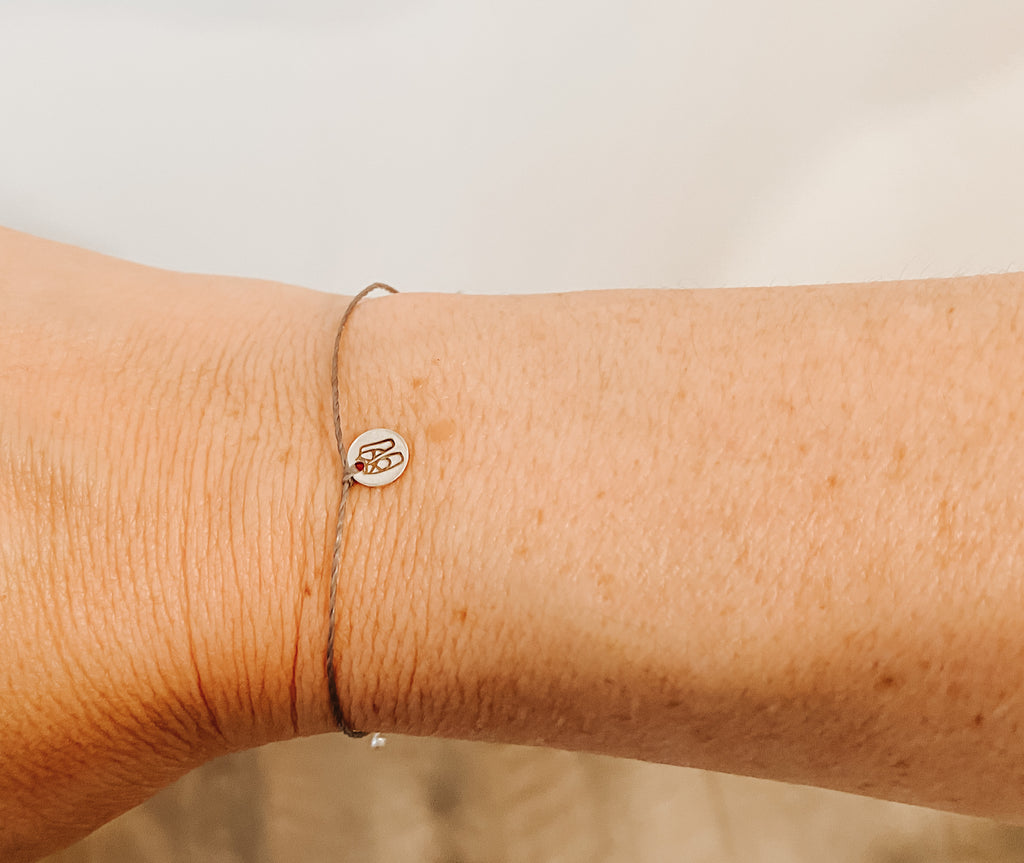 $0.00
Dance Bracelet
This is the perfect bracelet to capture the elegance and grace of dance while being simple and fashionable. This dainty bracelet features delicately hand-stamped ballet slippers on a 6mm charm that comes in either sterling silver or gold-filled charm.

The ballet slippers charm is attached to a durable and waterproof cord, ensuring longevity and resilience throughout countless rehearsals and performances. The adjustable cord effortlessly accommodates most wrists, providing a comfortable and secure fit for dancers of all ages.

Packaged with care and thoughtfully presented on a card bearing the words "just dance," this bracelet serves as a heartfelt reminder to embrace the magic of movement and the joy of dance. Whether you're a seasoned performer or a passionate beginner, this bracelet is the perfect companion to express your love for dance.

The Dance Cord Bracelet is more than just an accessory; it's a symbol of dedication, artistry, and the sheer bliss of movement. Its timeless design and superior craftsmanship make it a cherished gift for dancers, allowing them to carry a piece of their passion with them wherever they go.

Elevate your style and celebrate your love for dance with our enchanting Dance Cord Bracelet. Order yours today and let the world witness the beauty and grace that lies within you.