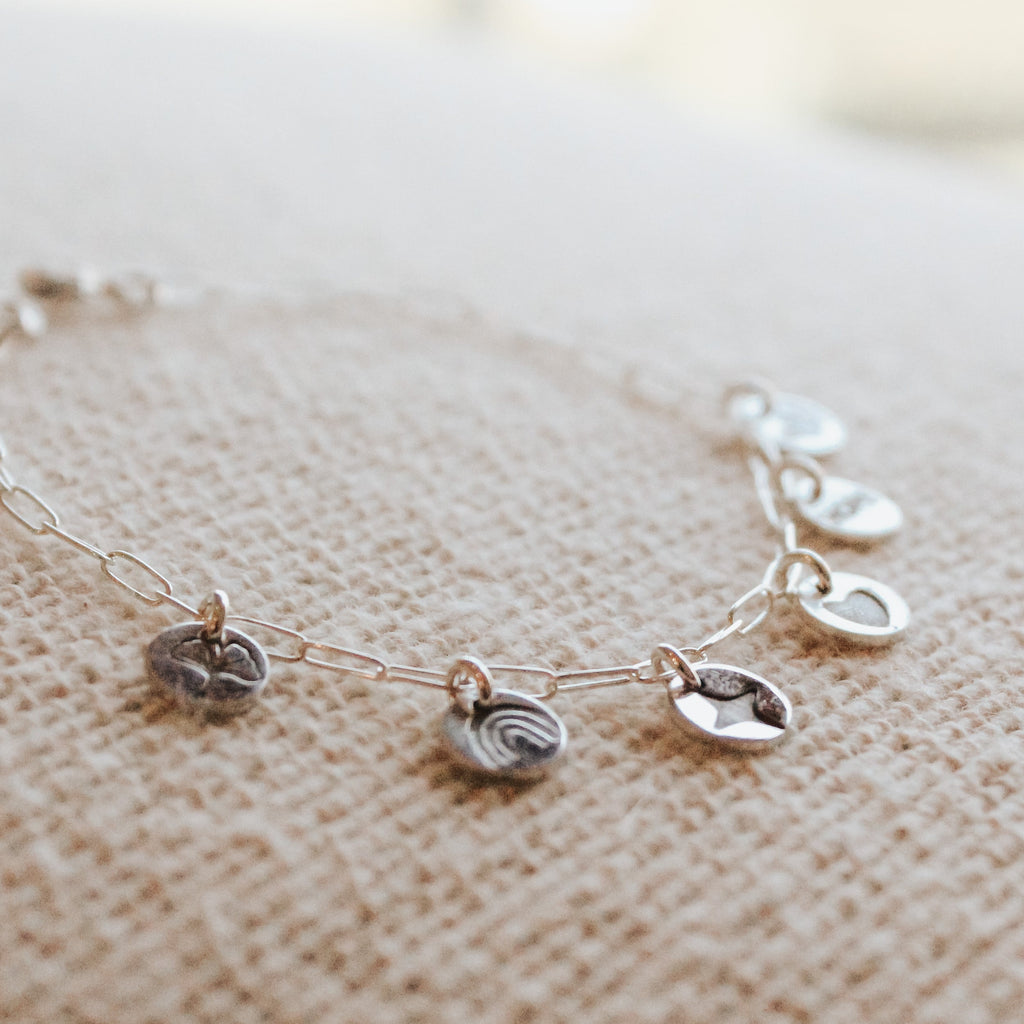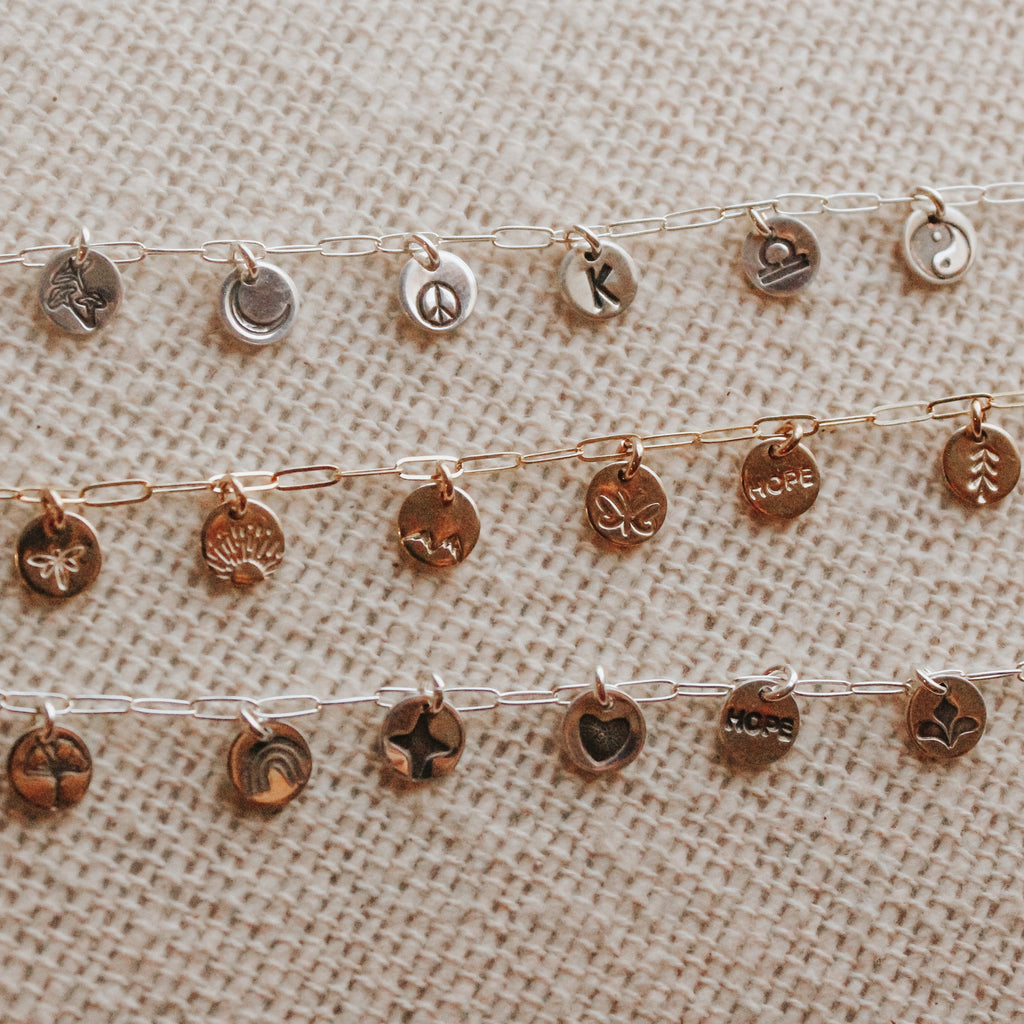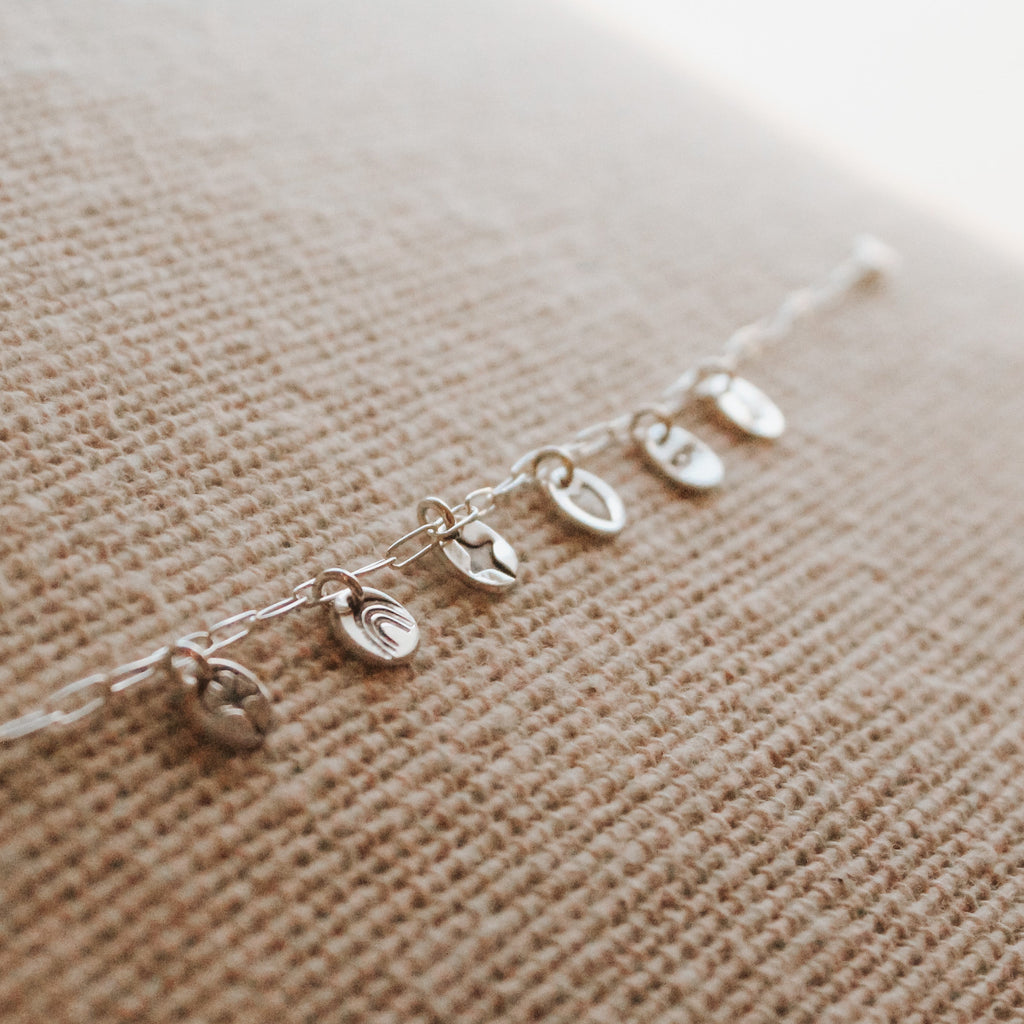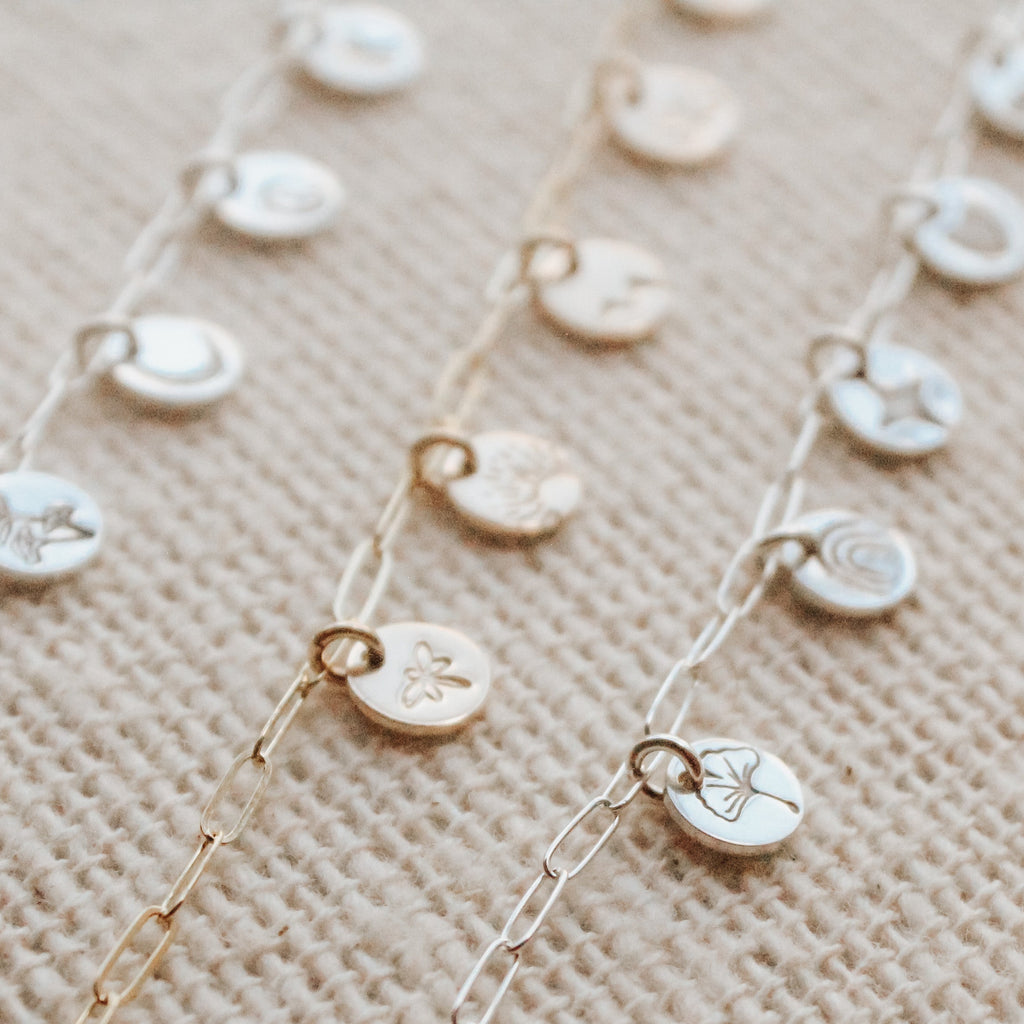 $0.00
Charm Bracelet Preset- Courage and Support
Gather your courage.
Your heart is brave even when life around you feels discouraging. Just remember that you already have the strength and courage you need inside of you to overcome all of life's hardest moments. Never doubt what you can accomplish.
The perfect gift for someone who needs a little extra courage or support. This charm bracelet is already picked out for you! If you prefer to design your own charm bracelet, please check out our Charm Bracelet listing.
- choose your metal (sterling silver or gold-filled)
- choose your bracelet length: 6 inches, 6.5 inches, 7 inches, or 7.5 inches
- 6, 6mm charms (ginkgo, rainbow, starburst, heart, hope, and lotus petals)